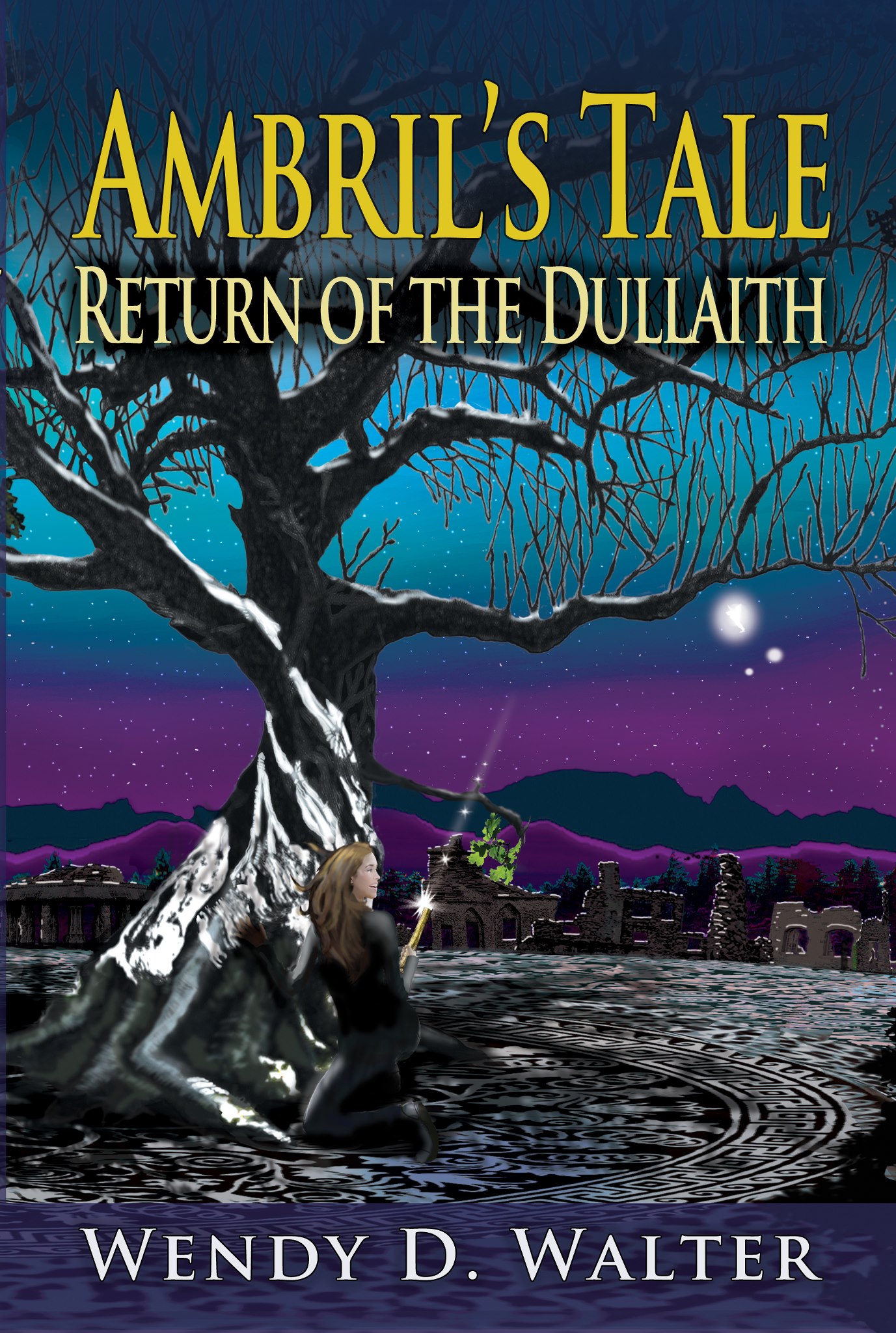 Today we have a special guest post from YA fantasy author, Wendy D. Walter, on three tips for writing fantasy. Enjoy! And read to the end for details on how to enter her special giveaway for fun and prizes and a free copy of her book!
***
Tip #1: Keep it real…sort of
There has to be a balance, a connection to reality, for fantasy to work.
Don't get me wrong, Ambril's Tale is full of fanciful beings, but each and every one has a purpose, each one has a part to play in the story.
If I really let myself put in all the fantastic creatures that I dream up, it would make everyone nauseous. Sort of like a conversation with one of those old ladies on the bus who are still in their bathrobes and want you to sing showtunes with them. Overblown fantasy gives everyone indigestion. So, my friends, no gratuitous magic!