Into The Black
(Janey McCallister Mystery Book 1)
This fun, often riveting novel offers an intriguing blend of mystery, sci-fi, and romance elements

— The BookLife Prize
xxx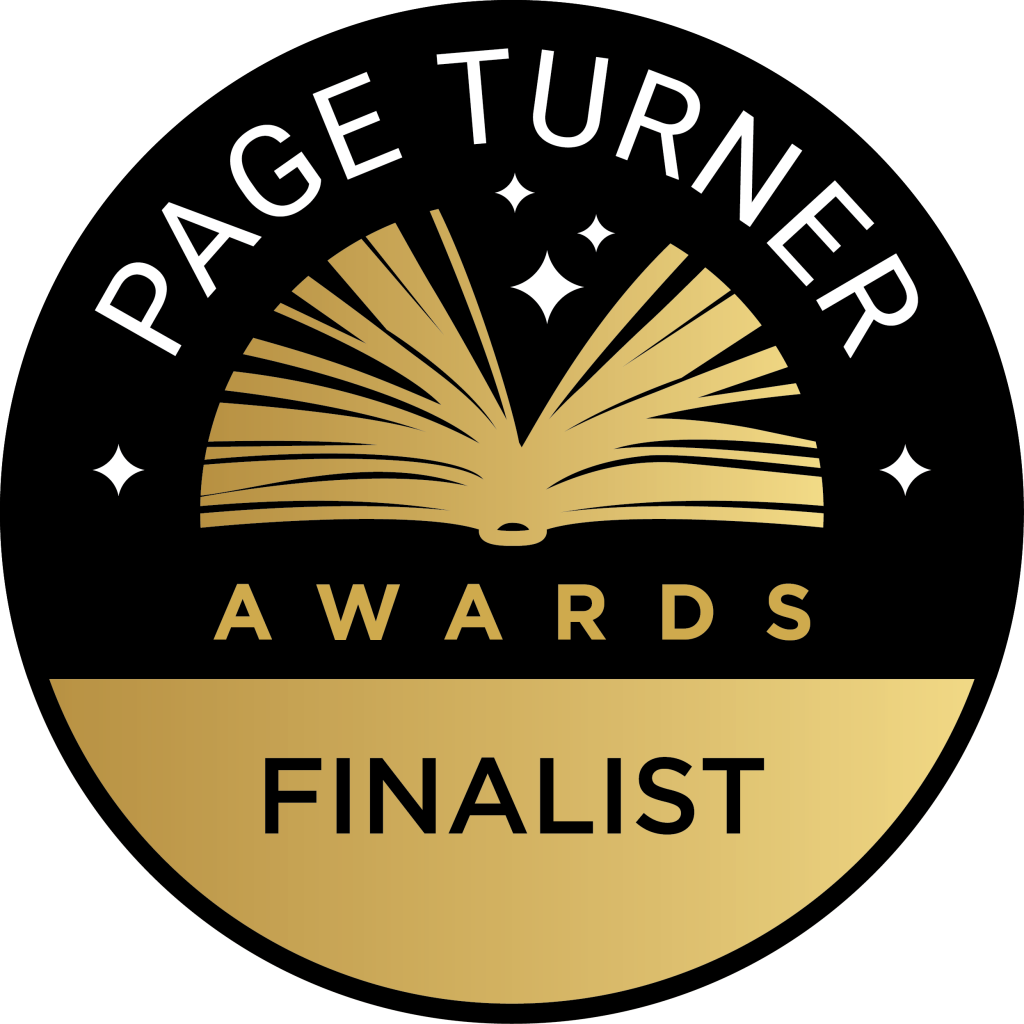 xxx
Available in e-book and print
BUY HERE:
She wanted to make her mark. How hard could it be?
In 2130, at Bijoux de L'Etoile, a high-end casino orbiting Earth, you can get anything you desire.
Newly-hired as an investigator, Janey McCallister wants to solve her first big case—the theft of a priceless gem.
When her case of theft escalates to murder and points to the seedy underbelly of world affairs, Janey has to rely on her new team and trust the mysterious insurance investigator, Orlando Valdez—before a killer escapes into the black.
***
Into The Black is perfect for fans of J.D. Robb's Eve Dallas books and Killjoys and CSI. It contains a slow-burn romance, enhanced humans, cool high-tech gadgets, a futuristic vision of the Earth, and a tough heroine with secrets.
Janey McCallister Mystery series
Into The Black (Book 1)
Lured By Light (Book 2)
Gone Green (Book 3)
Red Running Deep (Book 4)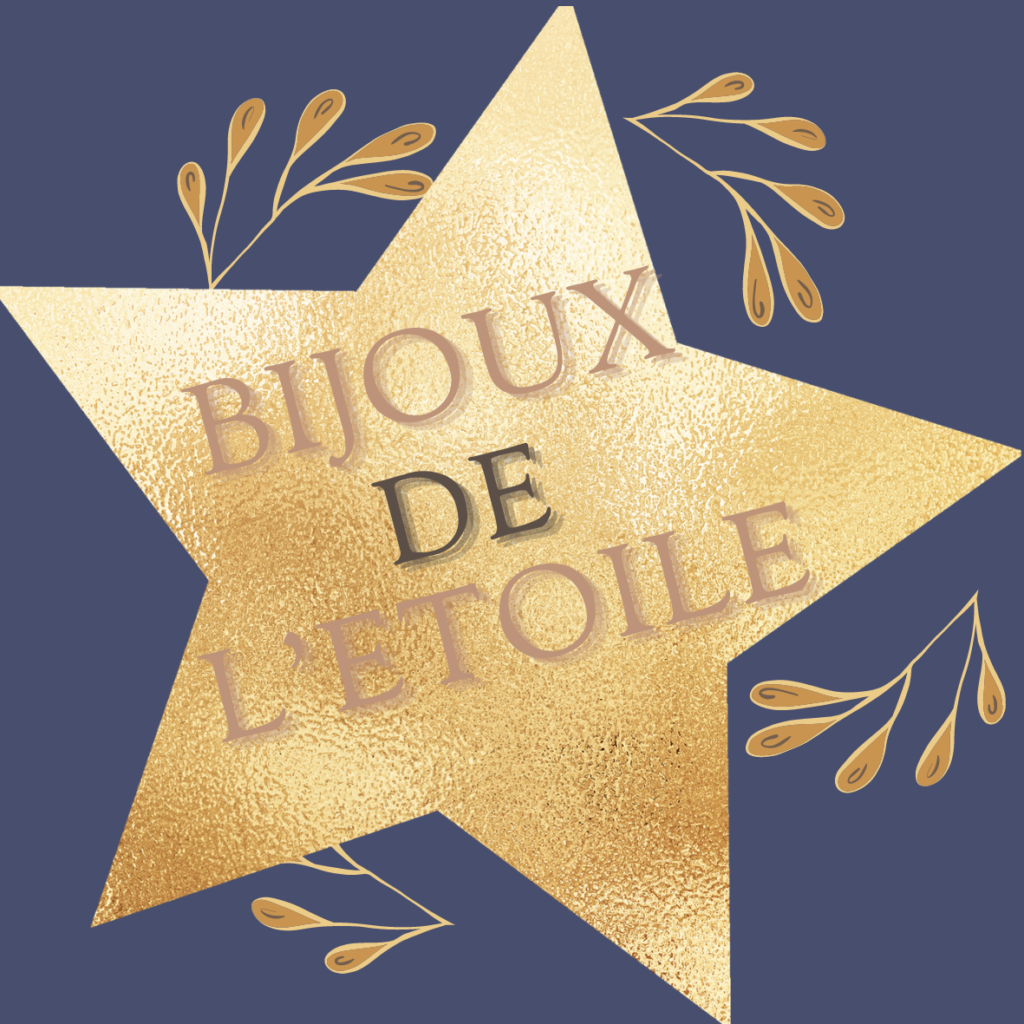 Read on to enter the world of Bijoux de L'Etoile.
Excerpt of Into The Black
Excerpt of Into The Black (Janey McCallister Mystery, Book 1) by Beth Barany
Her implant flagged a quick movement in the crowd. Out of place, a shadow shifted. She clicked on her video. She'd get irrefutable evidence this time. Hope and determination fluttered in her chest.
A short, grey-haired man wove his way through the crowd, shoulders hunched, barely jostling people. Her implant flashed an ID: Mortimer Xang. His hotel record showed he'd arrived via space jet a week ago, and he had a room in the mid-priced level. No others in his party. He was leaving on the next transport Earthside in a few hours. Payee: Xang Enterprises.
One minute left.
He looked innocent enough, except for how one corner of his mouth quirked up in a faint smirk even though his gaze was downcast. His arms seemed pasted to the side of his body, and he took tiny steps as if to make himself even smaller.
Classic moves of a thief. Suspicious, though not evidence.
Her vid was recording, but all the other thefts had happened under the casino cameras and had not been detected.
She'd always trusted her intuition and her ability to read body cues before. But since she'd come to the station, she'd gotten it wrong twice. Should she wait for another sign that Xang was guilty? No, her gut told her he was up to something. She trusted that.
If she waited for the pickpocket to strike tonight, they could be here all night and still come up empty. She had to act now.
But if her instincts were wrong again, she'd be looking for a new job tomorrow.
"Got a possible," Janey said to her team. "Shawhan, guard the exit. Lane, converge on my position. Kou, take our six."
Get Your Copy Today!

Or click on these individual vendor links:
MEDIA
Into the Black and Lured By Light are featured in this Silver Dagger Blog Tour.
Books in the Janey McCallister Mystery series
Into The Black (Book 1)
Lured By Light (Book 2)
Gone Green (Book 3) (Coming 2021)
Red Running Deep (Book 4) (Coming 2021)
Want more magical tales of romance, mystery, and adventure?
:: Go to Lured By Light, Book 2 in the Janey McCallister Mystery series
:: Go to Beth's YA Fantasy series, Henrietta The Dragon Slayer
:: Go to Beth's sweet paranormal romance, Touchstone series
AUDIO BOOK
COMING SOON!