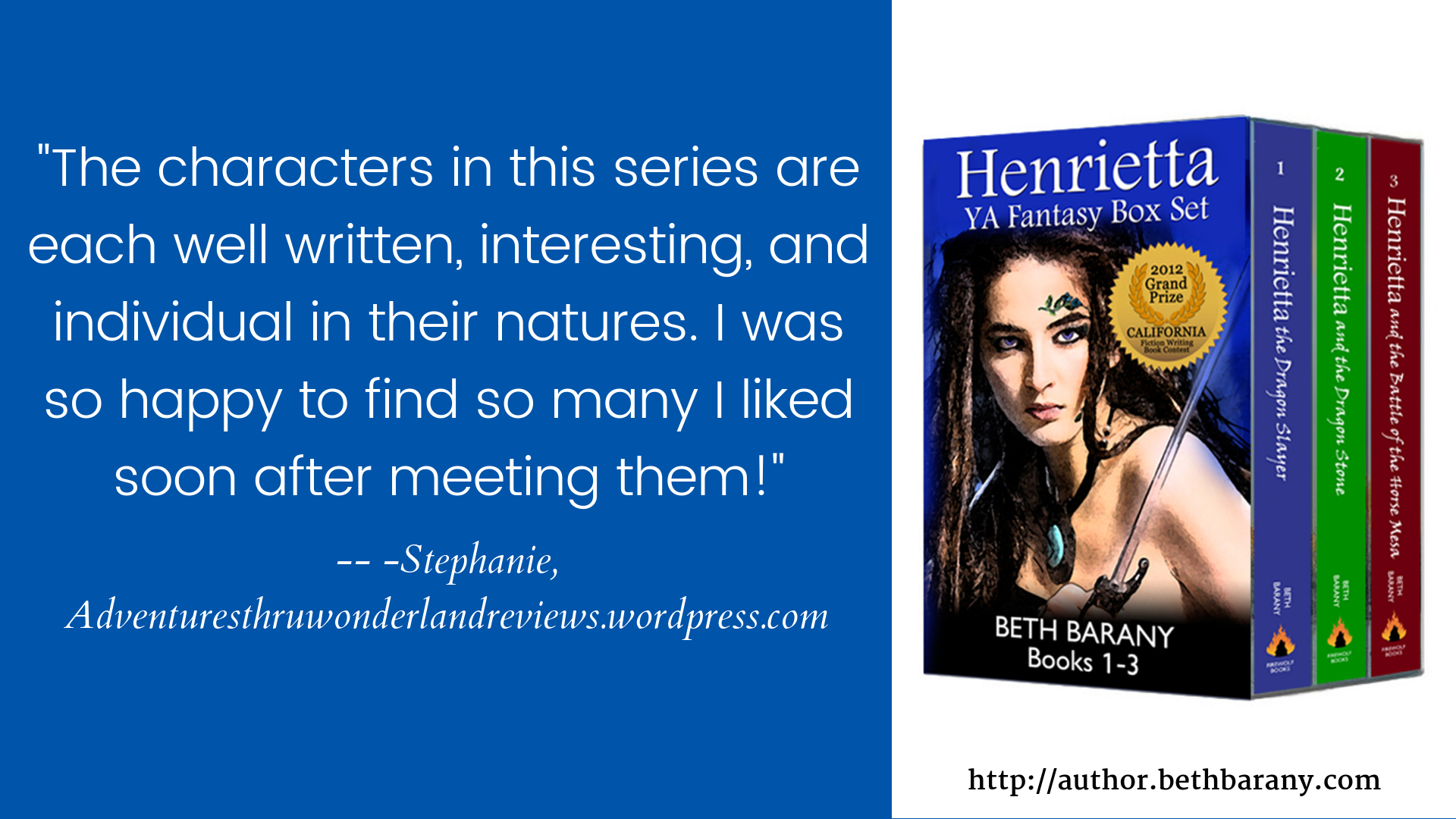 Buy the series!
All vendors: Amazon/Nook/Apple/Kobo
Direct from the author
https://bethbarany.gumroad.com/l/henrietta1-3
Not sure this series is right for you?
Start here:
About Henrietta the Dragon Slayer and her companions struggle to grow into their destinies … bigger than they can know.
---
Get The Entire Trilogy in a Box Set
Amazon US | Amazon Universal link | Nook | iBooks | Kobo | Smashwords
For more information about this box set, go here.
---
Award-winning novelist, Beth Barany writes YA fantasy to empower young girls to be the hero of their own lives.
AUTHOR'S NOTE
I'm inspired by fairy tales and folk tales. When I was a kid though I never saw any adventure stories about strong girls and young women. So that's what I write about. I write what I wish I could have read when I was young.
Read on for all the books in this series…
List of Books (Yes, I recommend you read them in this order!)
Henrietta The Dragon Slayer (Book 1) => Read an excerpt here.
Henrietta and The Dragon Stone (Book 2) => Read an excerpt here.
Henrietta and the Battle of the Horse Mesa (Book 3) => Read an excerpt here.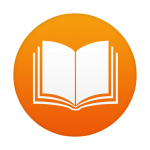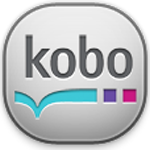 ---
Beth Barany also writes fantasy romance. More about that here.