A lovely review of Into The Black, Book 1 in the Janey McCallister Mystery series.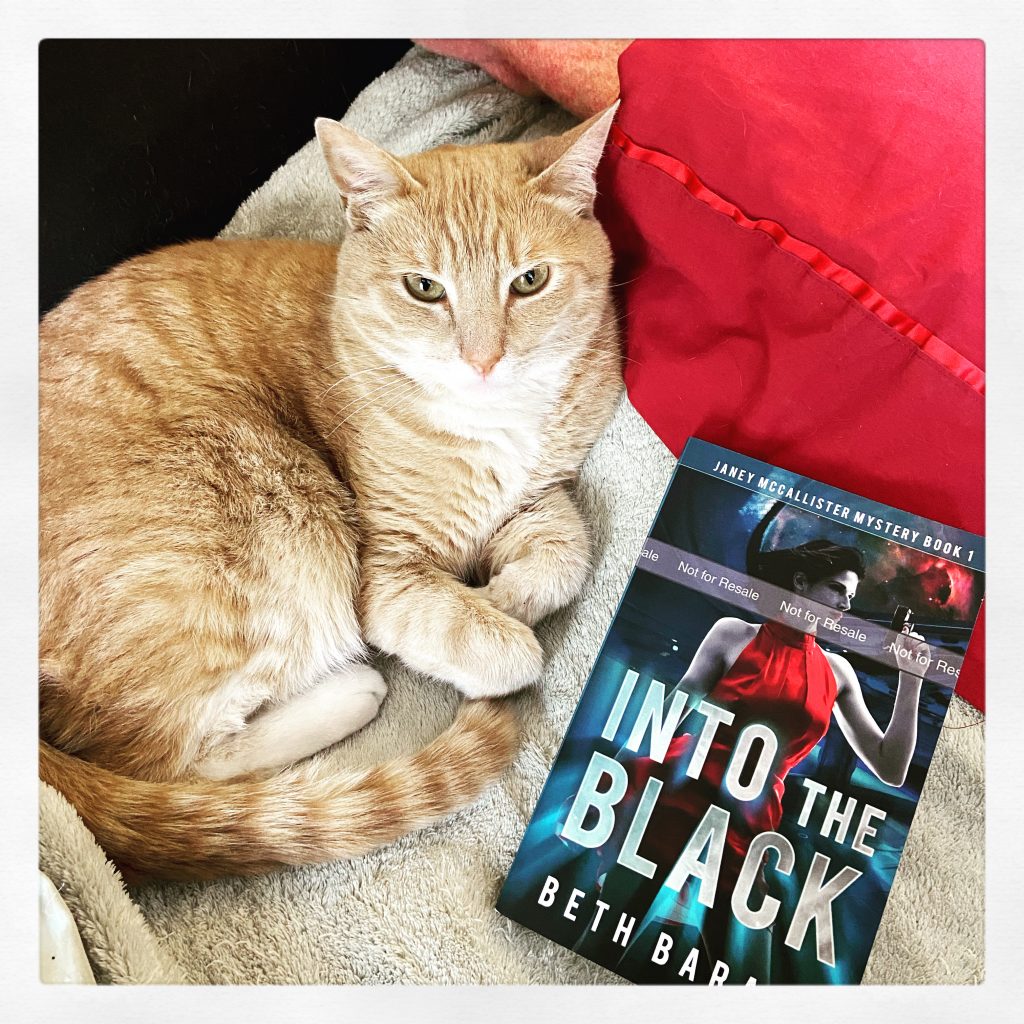 "I am a real big fan of Eve Dallas by JD Robb and I have to say if you put that together with Deep Space nine you are starting to understand the world that Janey McCallister. Be prepared to read right through dinner and maybe breakfast the next day. Janey is a smart girl entering a new world of High Casino life and all that entails; from smarmy little pick pocketers to underworld gambling. I am thankful that Beth Barany has written three more books to take care of my new Janey McCallister addiction!"

— PAR on Goodreads
Reader Bonus
Sign up here to get a free copy of INTO THE BLACK and start the Janey McCallister Mystery series today.
About Beth Barany
Award winning author, Beth Barany writes in several genres including young adult adventure fantasy, paranormal romance, and science fiction mysteries.
Inspired by living abroad in France and Quebec, she loves creating magical tales of romance, mystery, and adventure that empower women and girls to be the heroes of their own lives.
Subscribe to the Reader's newsletter here: https://author.bethbarany.com/newsletter-sign-up/