Hello book bloggers and friends!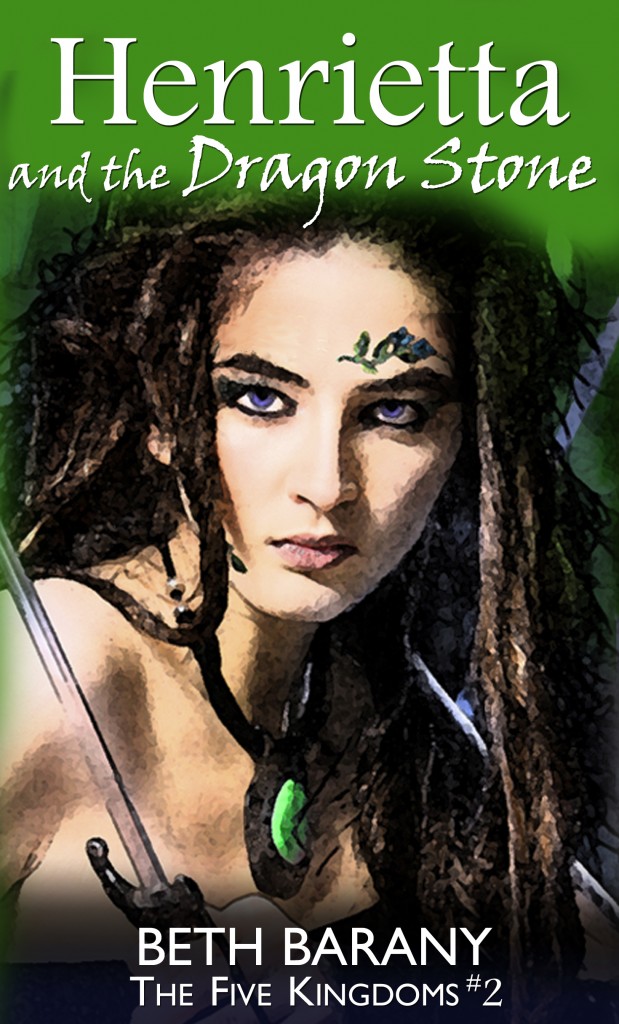 Get your free review copy of Henrietta and The Dragon Stone (Book 2 in the Five Kingdom series) now, until April 30th, on Netgalley.com.
You just need to open an  account there and request a review copy now.
Act now because you have until April 30th to grab your review copy.
I'm offering this book on Netgalley because reviews are so helpful for an author's career.