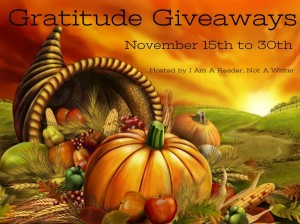 It's that time of year again!
I'm saying thanks to you my readers, new and long-timers, by giving away, ONE signed copy of both books in my young adult series, Henrietta The Dragon Slayer (Book 1) and Henrietta and the Dragon Stone (Book 2). (I'm working on Book 3 now! If you'd like to be notified when this book and others become available, sign up for my newsletter here.)
Yes, I'll ship ANYWHERE in the world!
All you need to do to enter the giveaway is enter the Rafflecopter here.
You only need to do ONE of the actions to enter. Make sure you use your BEST email address, because if you win, I'll email you to get your mailing address.
a Rafflecopter giveaway
CHECK OUT ALL THE OTHERS IN THIS BLOG HOP
Code for the linky: