Want to know how we writers think of stories? Well, here's a new way, with the Periodic Table of Storytelling.
I tried my hand at it recently for Henrietta and the Dragon Stone.
Hop over to Melissa Snark's site to see the results!
While you're there, enter the Rafflecopter giveaway for a necklace or bracelet to 2 lucky winners. Use the Rafflecopter to enter the giveaways. Prizes can only be shipped to US addresses.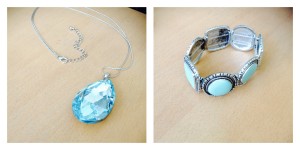 Or you can enter here: