I've always been fascinated with swords and own a Japanese practice sword, a shinai, that I have practiced in.
I loved Mirando Otto in the Lord of the Rings series, The Two Towers and The Fellowship of the Ring.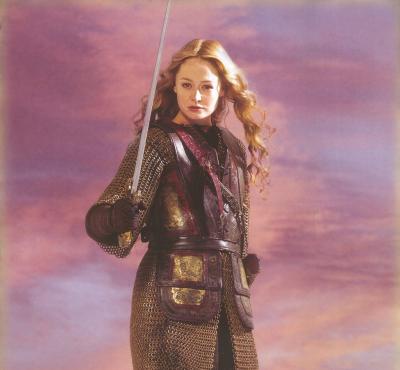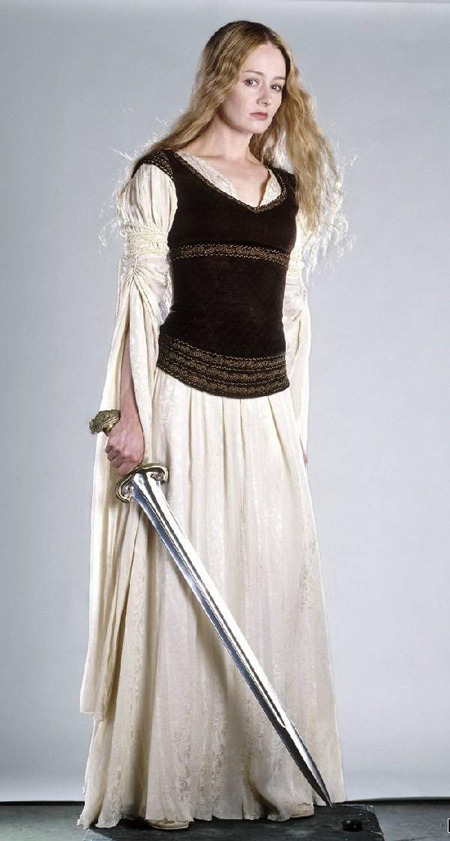 Who is your favorite woman with a sword — in a book or movie or TV show?
I'd love to hear!
***
ABOUT BETH BARANY
Beth Barany writes magical tales of romance, mystery, and adventure that empower women and girls to be the heroes of their own lives.
She is the award-winning author of Henrietta The Dragon Slayer and the acclaimed paranormal romance author of the Touchstone series. She's currently at work on a science fiction mystery series.