Yippee! Today I'm featured at ManyBooks.net with my post about how I came to write Into The Black.
Hope you enjoy it!
Lip-biting Mystery set in a High-End Space Station Hotel-Casino
What I covered:
A short introduction to what Into The Black is about
What inspired me to write about a high-end casino that orbits Earth
More about what makes Janey McCallister tick
Why I set my story in 2130
How Book 1 ties in with the rest of the books in the series
Besides writing, the other secret skills I have
And more!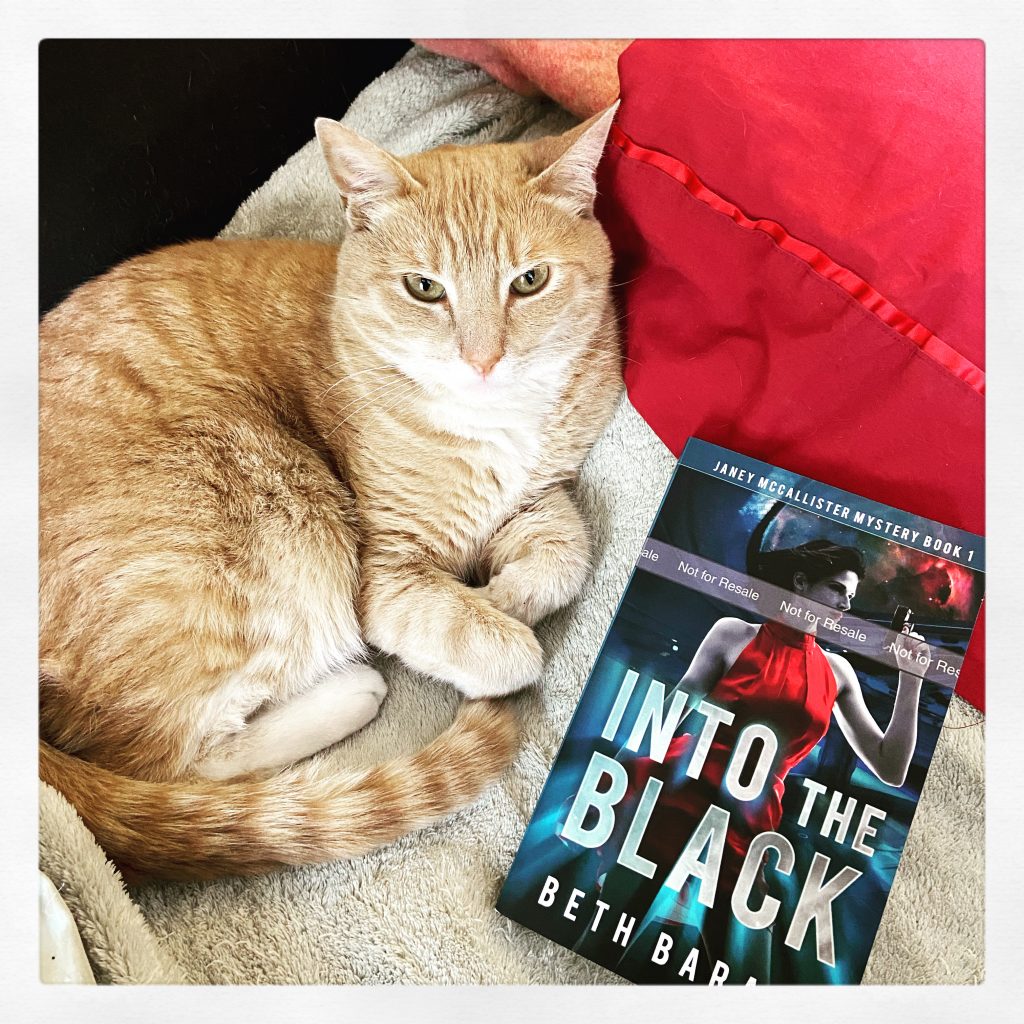 Thanks or MayBooks.net for having me as Author of the Day.