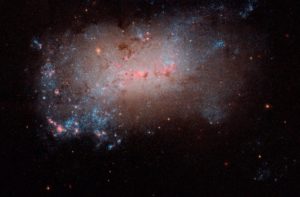 Writerly check-in: I've started the first round of edits on book 3 in my 4-book science fiction mystery series.
The work is like combing matted hair, slow going, but I know I'll get there eventually.
If you'd like to be a part of my Early Reader Team and get a hand in shaping this new series, check out the deal here: https://author.bethbarany.com/coming-soon/.
I'm also finally getting back into book marketing after my father passed away about 6 weeks ago. (Facebook remembrance here.)
I just couldn't do my weekly author newsletter or blog posts for a while, avoided it. About a week ago I realized that I was doing that and looked at why.
It's because sharing my fiction requires I get into my heart more and my heart was pre-occupied. My heart is making more room for sharing of my fiction again. So here I am!
I'm glad to be back and glad to reconnect with my readers, slowly but surely.
Love, Beth