Beth Barany writes paranormal romance akin to Hallmark stories — sweet, uplifting, and fun.
Magical contemporary romance…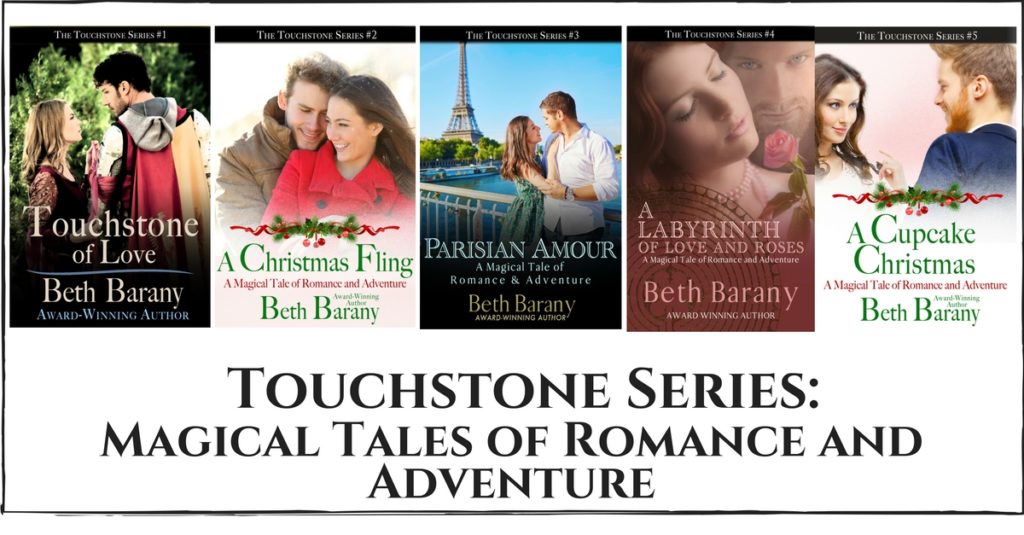 Author's Note: I've lived in Paris, France twice and am so inspired by the cathedrals, the care the French take with their stone and metal work, and by the language. I hope I can impart the magic I see of that place to you. And as for the San Francisco Bay Area, it's a refreshing, always-changing place to live. I love it here and don't see living anywhere else, except Paris, of course.
List of Books
In order of publication…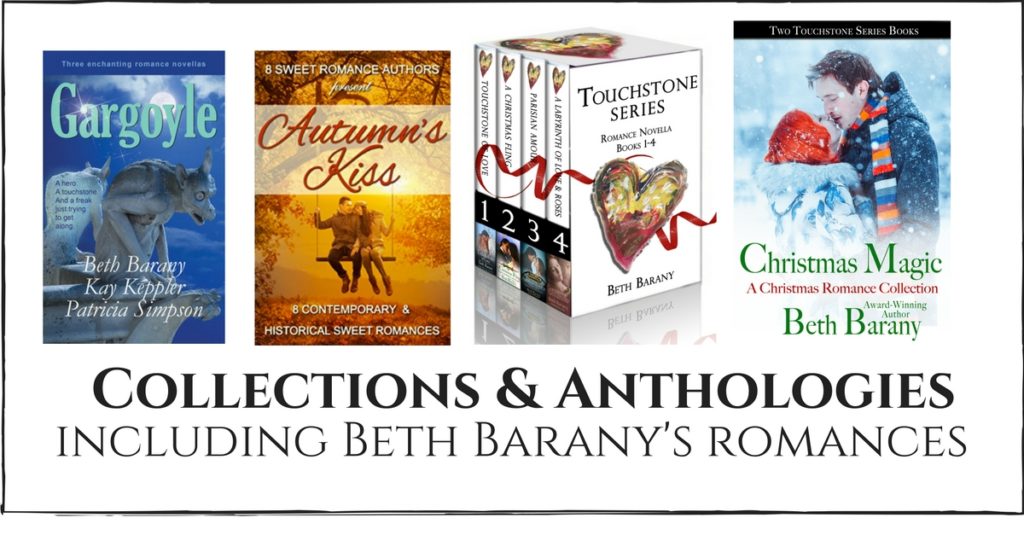 Beth Barany also writes YA fantasy to empower young girls to be the hero of their own lives. More about those books here.
---
:: Want the first book in Beth's Touchstone series free? Go here.
:: Support Beth's Fiction at Patreon